Gallery One is a retailer and designer of all things art!
Our artworks are;
"regionally and culturally relevant, and gallery-quality at affordable prices".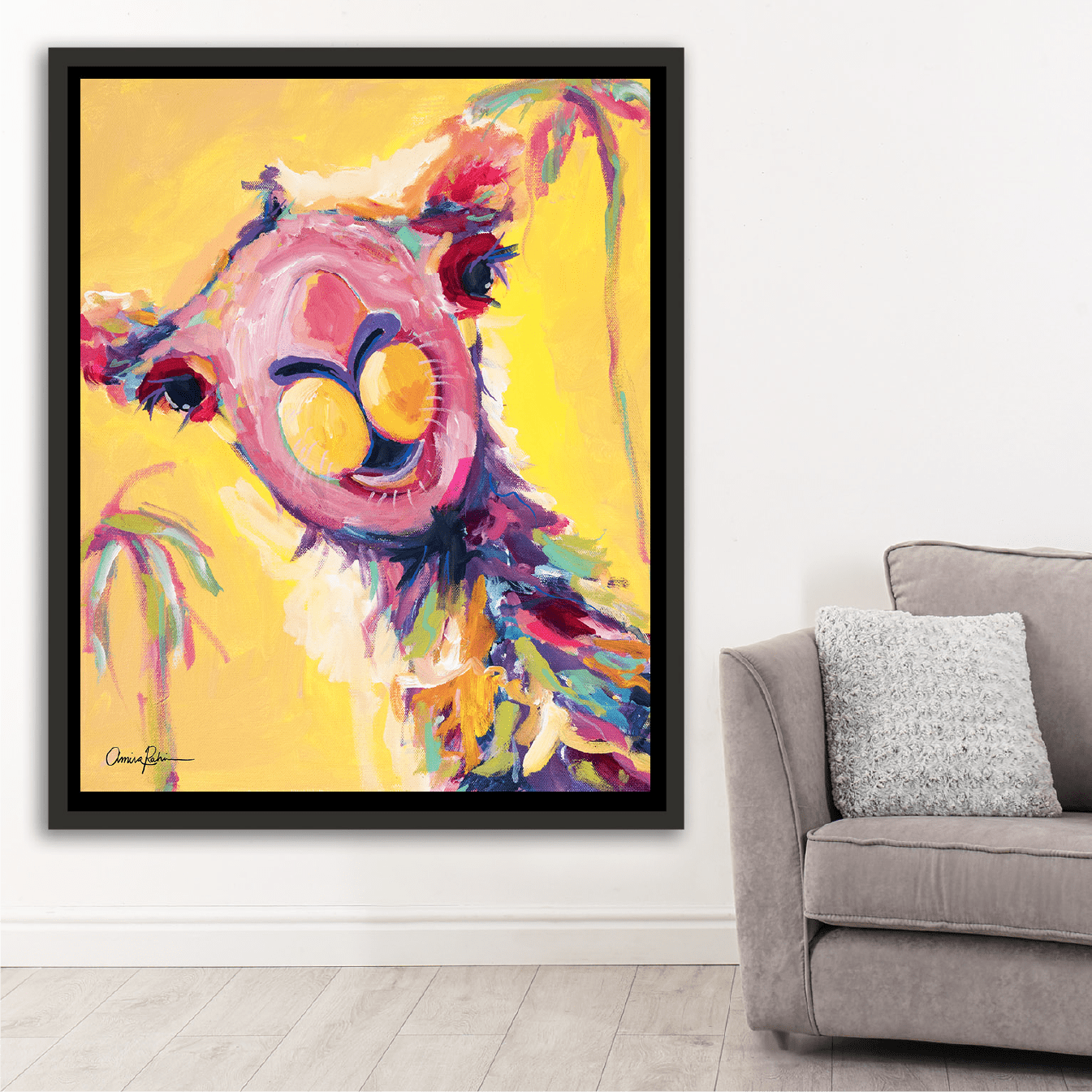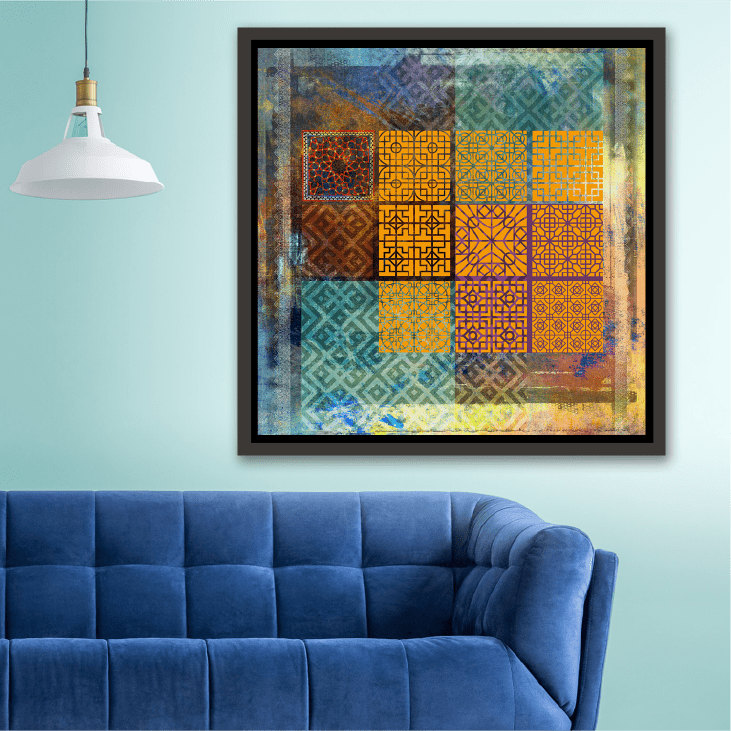 Working with famous artists since 2006, Gallery One has become one of the largest high-street and online art retailers globally. We bring high-quality wall art, small art, home decor, and other products to the high street and to your doorsteps and we make art affordable! We are home to thousands of artworks and with just a few clicks you can instantly select – whether you are at your desk, in front of your TV, on the move or walking down the high street.
Our collections are diverse, ranging from the traditional and timeless through to
the contemporary and eclectic. We continually add new artworks and designs
from famous artists, so keep a look out for new releases regularly.
Gallery One controls every step of the journey by producing all artworks
in-house, ensuring we take care of the printing, framing, matting, packaging, shipping and even installing. Each product is manufactured at our purpose-built production facility and delivered "ready-to-hang" with a 30-day money -back guarantee.
Look no further. With just a few clicks you can send your favorite artwork into
production!
We work through every aspect at the planning