We specialise in beautifully designed and presented artistic gifts. we have provided solutions for many well-known international and regional brands and government ministries – they were looking for unique products with a sense of authenticity and regional provenance.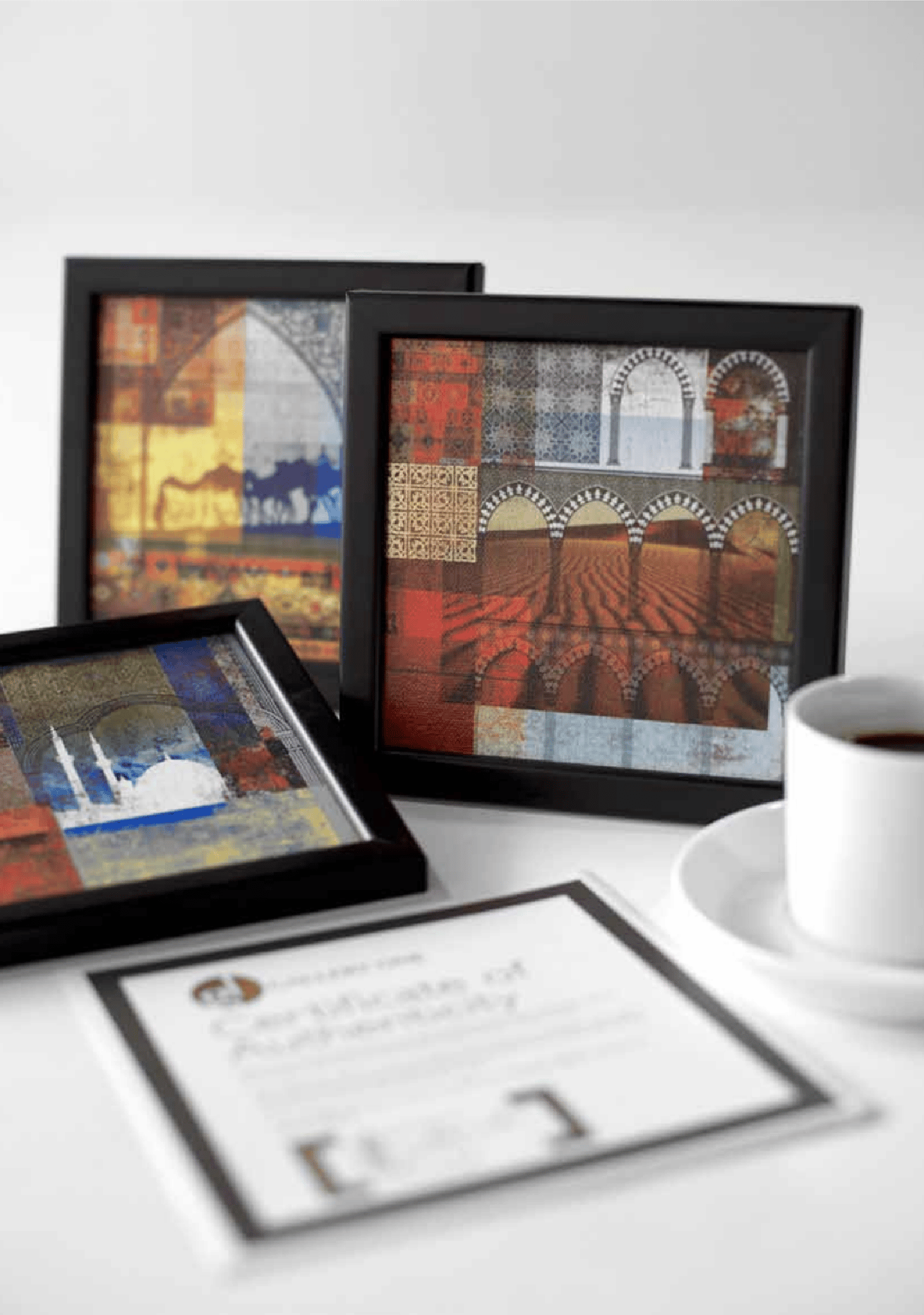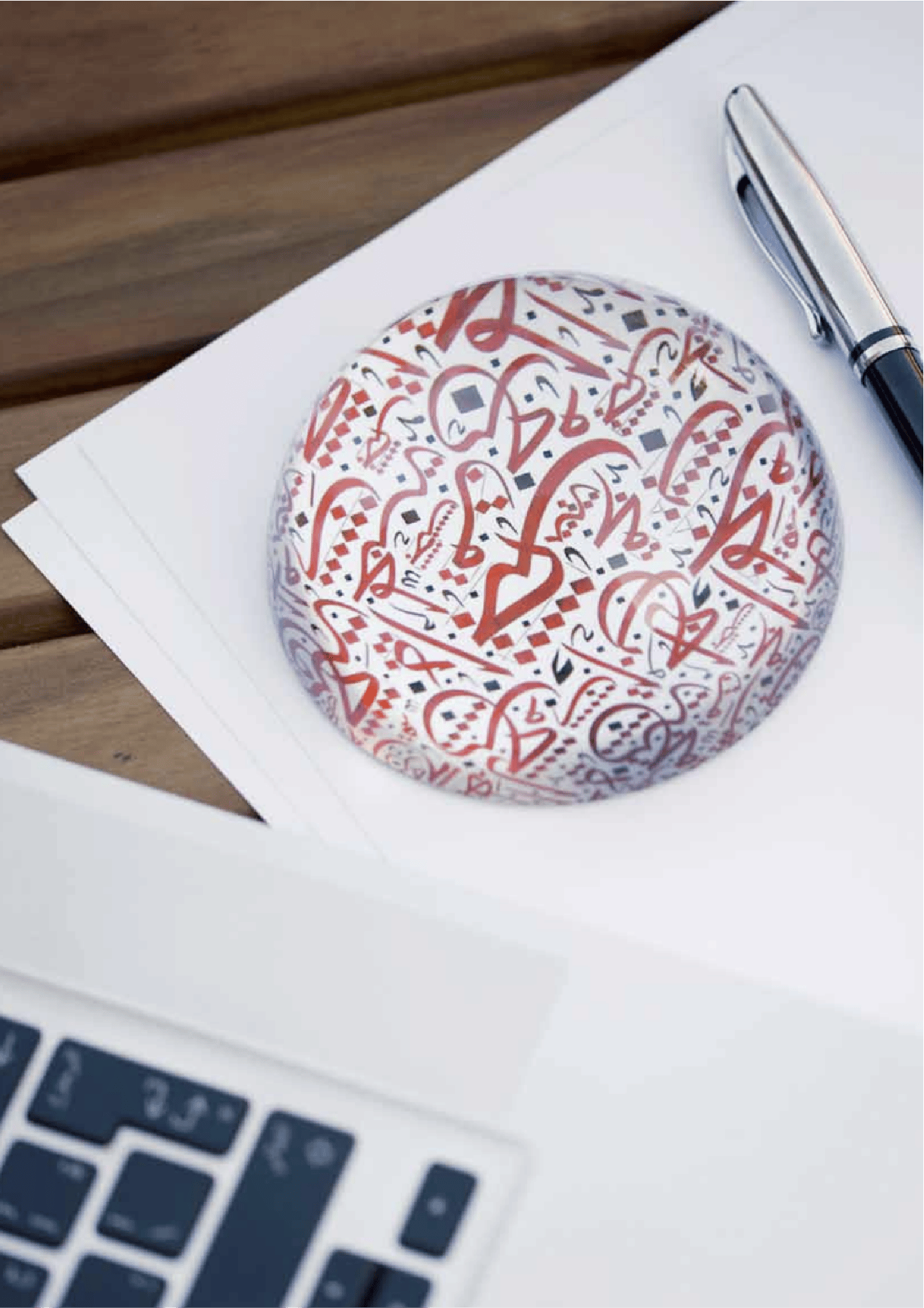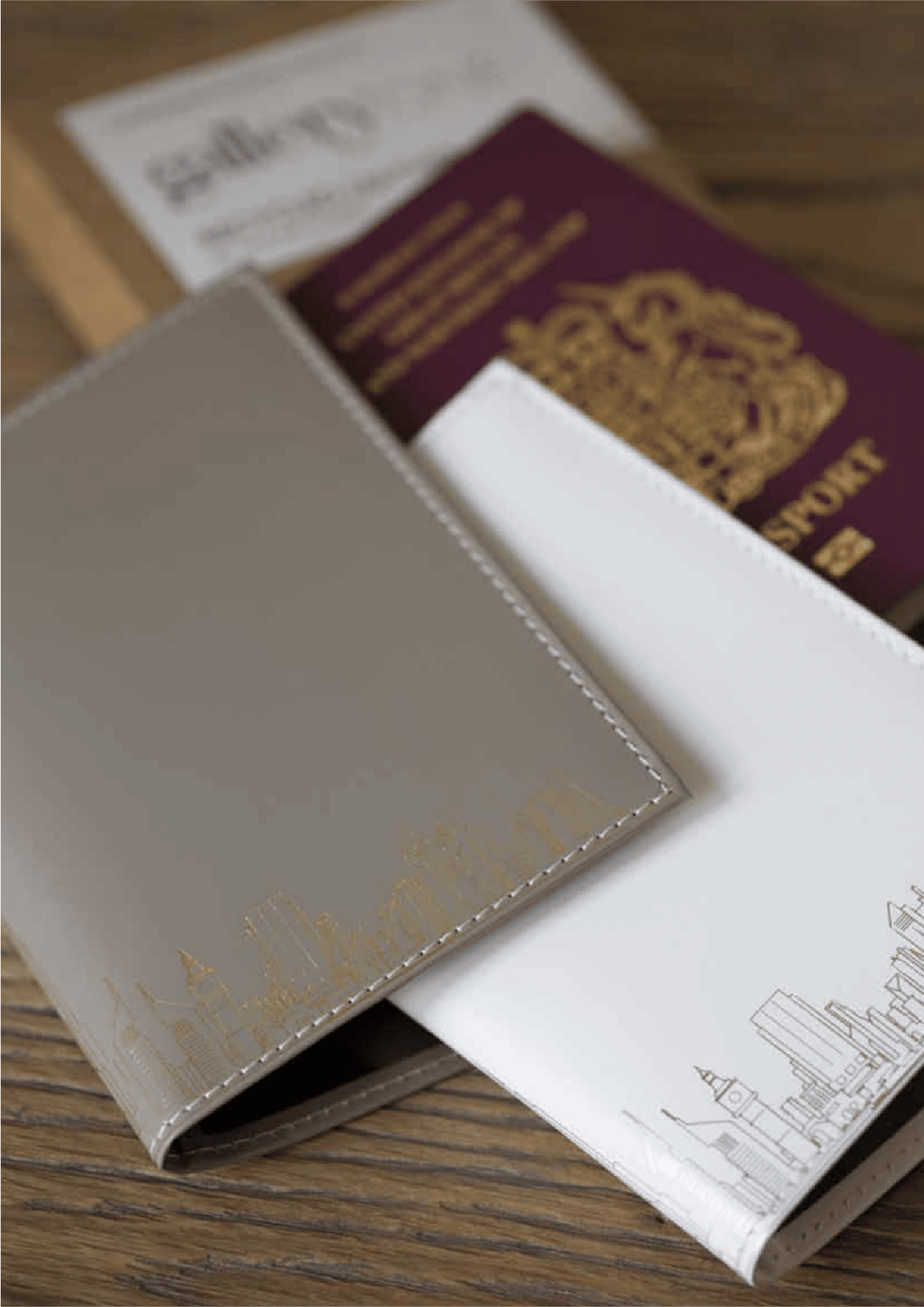 All our gifts can be produced using your own logo and brand colours or, alternatively, carry the gallery one branding. The
artwork can be custom designed to your specifications or you
can choose from our extensive archive of existing artworks.
If you are thinking of giving a more creative gift,
contact us at; [email protected]
Explore
Corporate
Brochure